The location of the residence as well as the surrounding area offer numerous opportunities to perform your favorite activities that you may be doing now or at home, at work, with your company or your family.
From playing golf, skydiving, water skiing or diving. with Residence Monte everything is possible for you because you are only from 10 minutes to half an hour drive to your favorite recreation.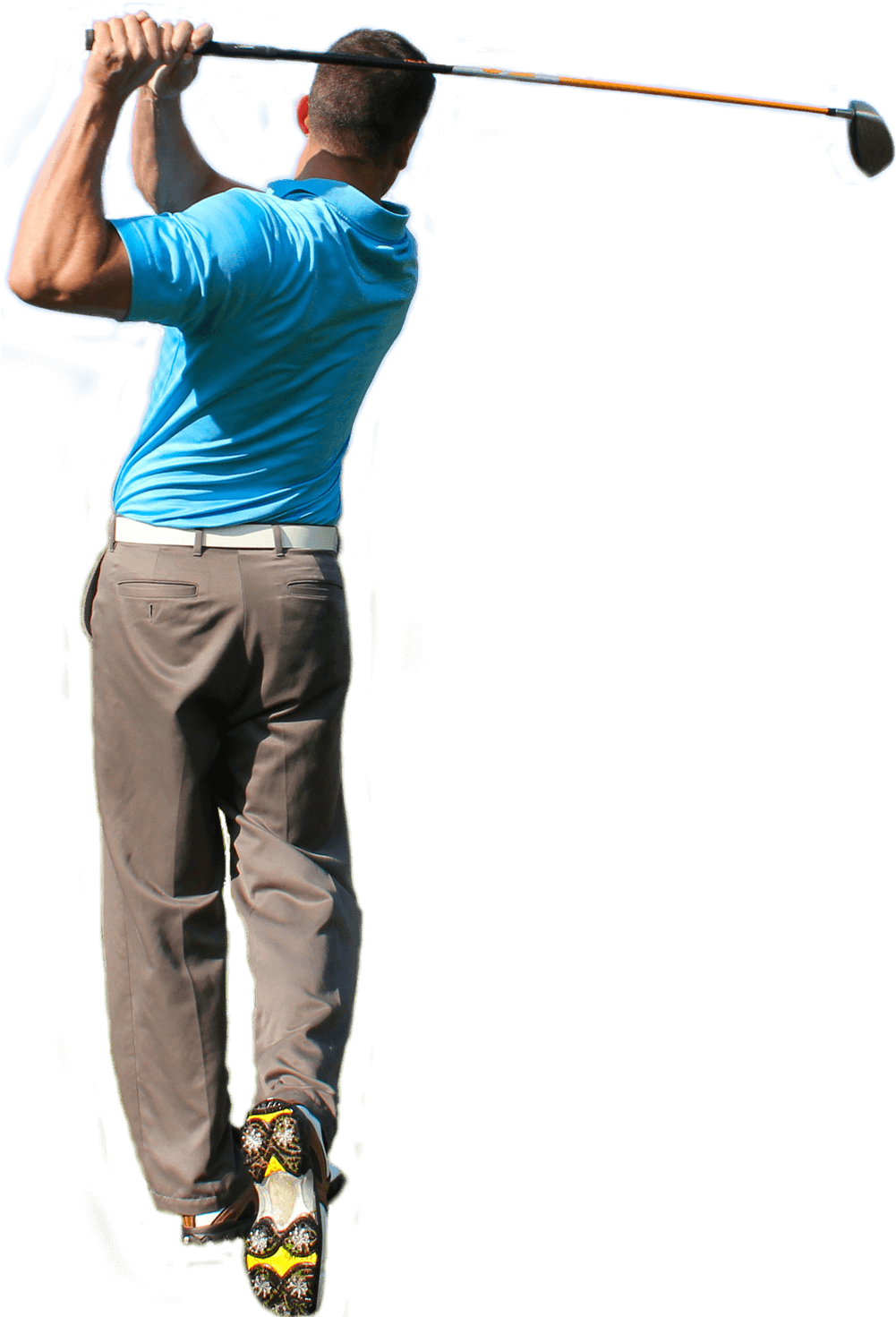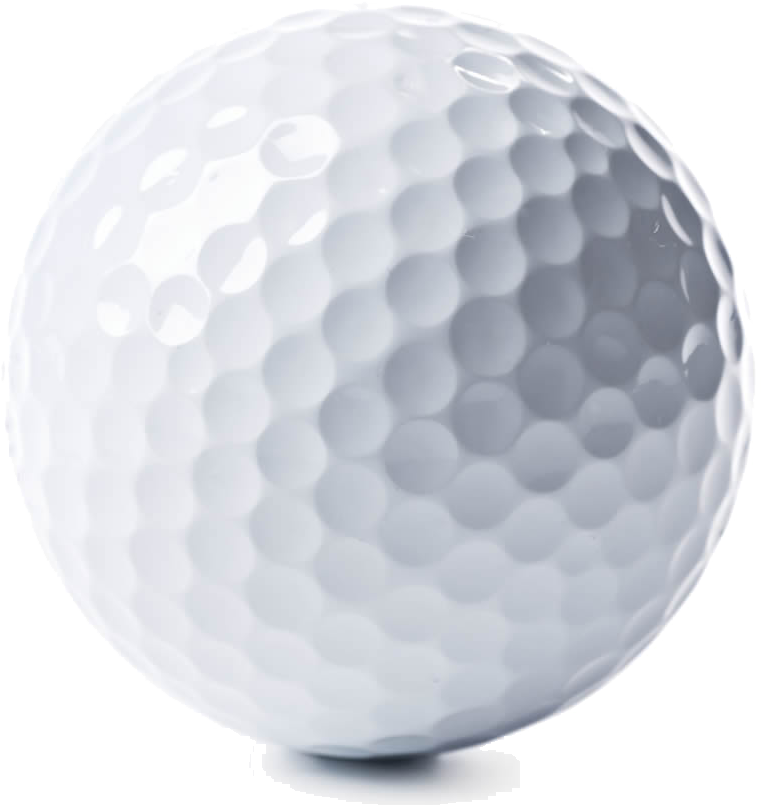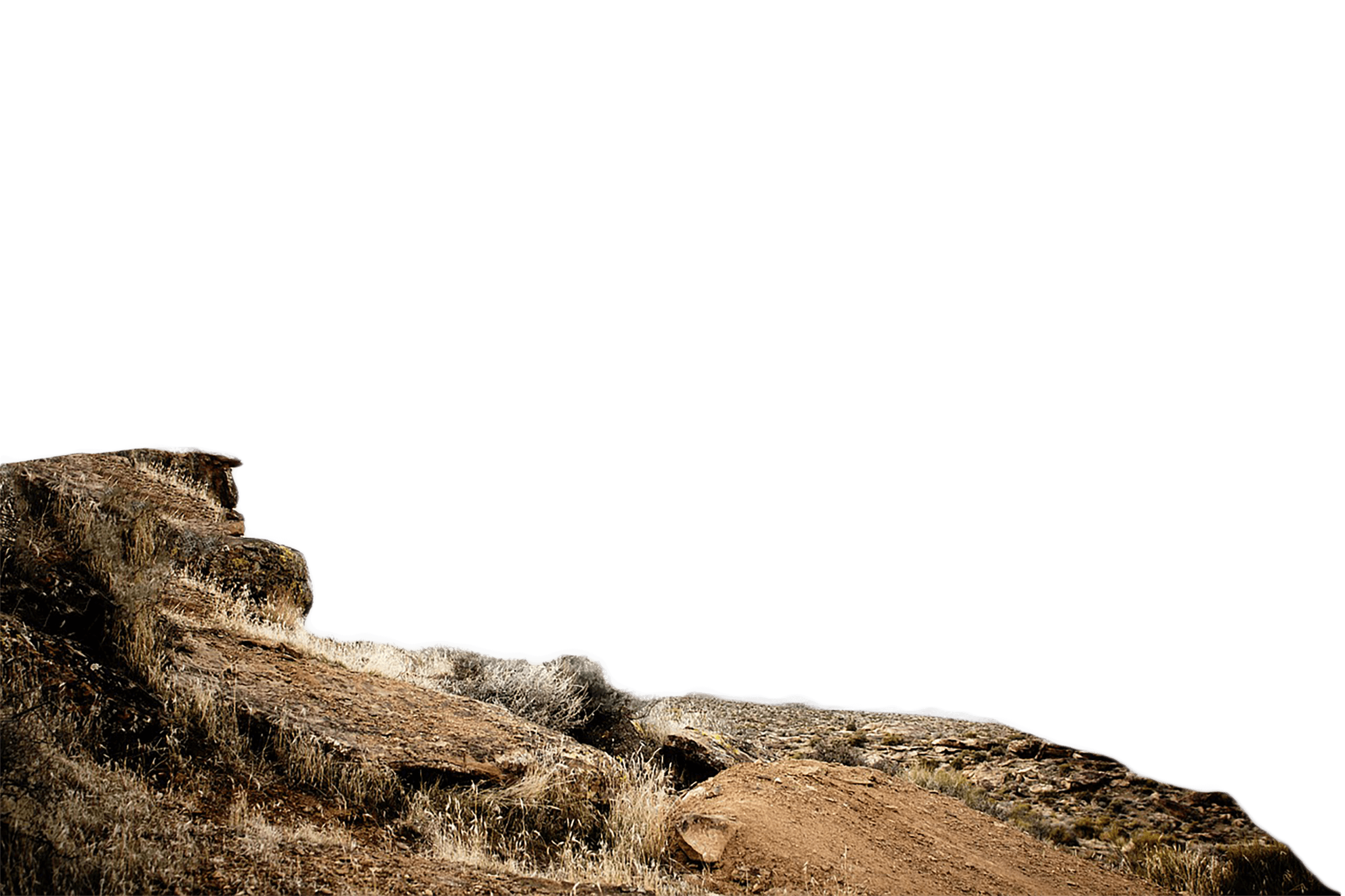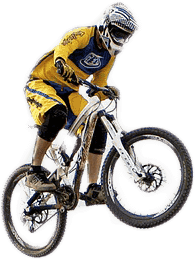 Residence Monte offers you the use of 6 quality MTB bicycles CUBE, two of which are intended for children older than 12 years, due to the more demanding trails.
In addition to cycling, you can also take a walk in the woods, which will delight dog owners the most.
If by any chance you love football, basketball, tennis or any other sport, the nearby towns such as Umag, Porec and Rovinj offer a handful of playgrounds and options for your favorite sports.
Download all MTB trails in the area:
We recommend the following restaurants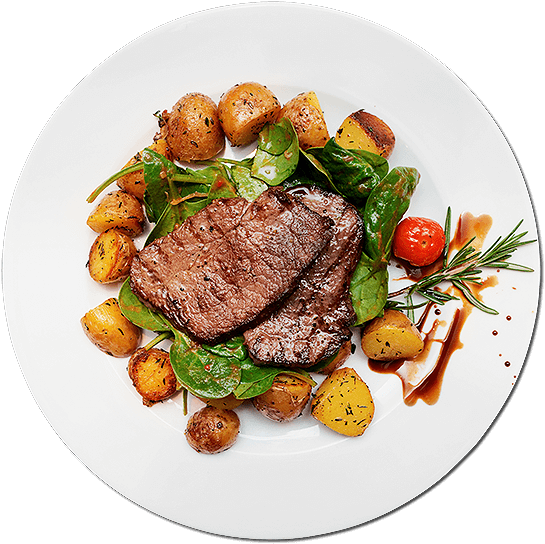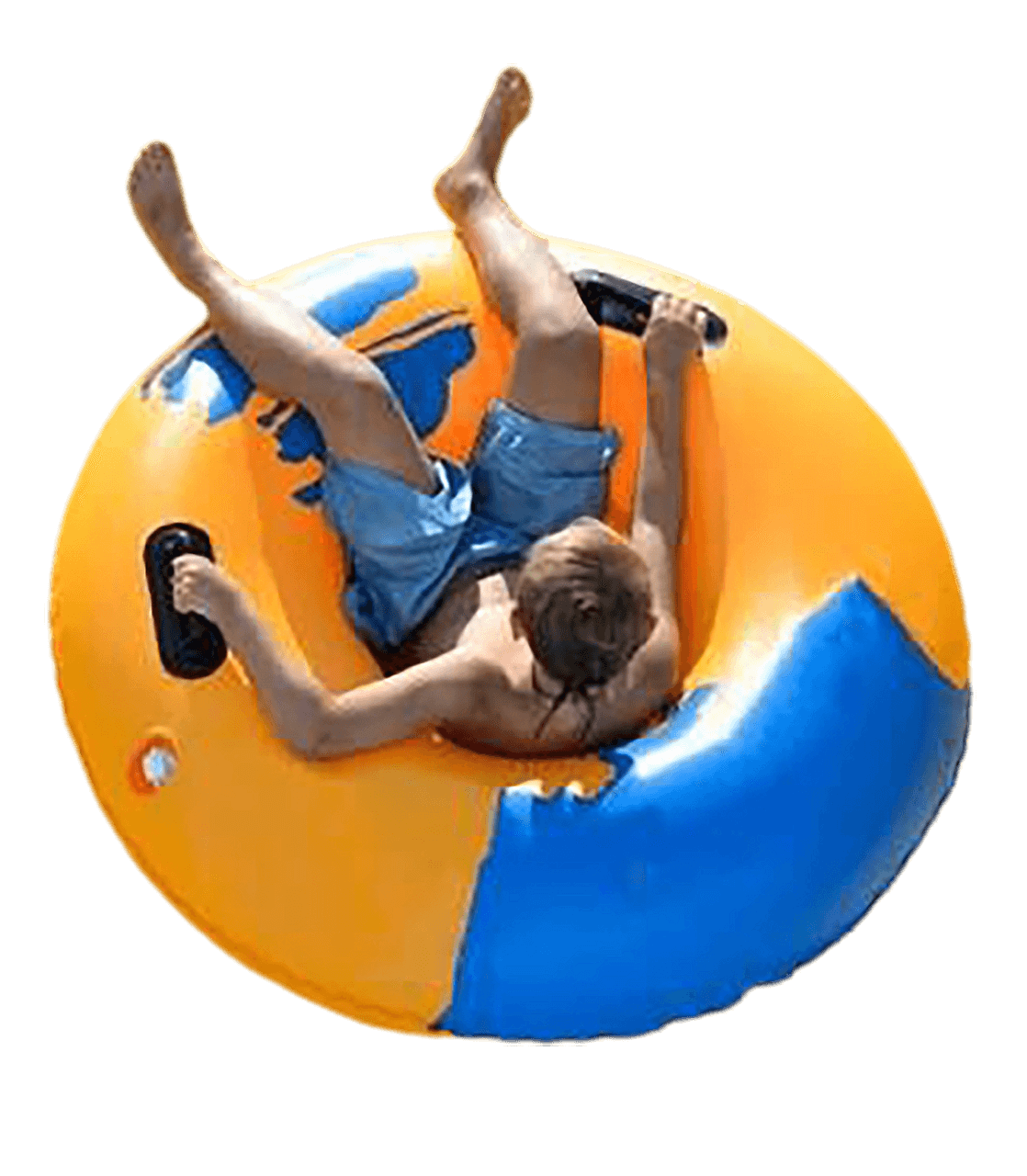 Attractions and places nearby
Residence Monte
Veliki Vrh, Merišće
52460 Buje
Hrvatska
Paola: +385 98 676209
Leo: +385 91 2688989
info@residence-monte.com